Message From The CEO, David Harris
I am very proud to be the CEO of Engage Enrich Excel Academies (EEEa) and work with the amazing staff across out family of schools.
We are determined to be the best we can be to enable our school communities to thrive. We are so proud of the support and nurture we provide for our families and staff. There is a strong focus on the well-being of all, and we all support each other to succeed.
We aim to foster the hopes and dreams of our pupils, staff and families. At the heart of our work is a strong focus on our core business of teaching and learning. We place a significant emphasis on creating a culture for us all to thrive in. We believe in the development of our staff at every level.
Our schools work together and retain their own unique identity as this enables them to serve their communities. Our schools are places where pupils are happy and develop into well rounded people.
We aim to provide our pupils and staff with life long memories and experiences that enable them to flourish and contribute to their community.
I am excited about the future of our Trust for everyone involved.
David Harris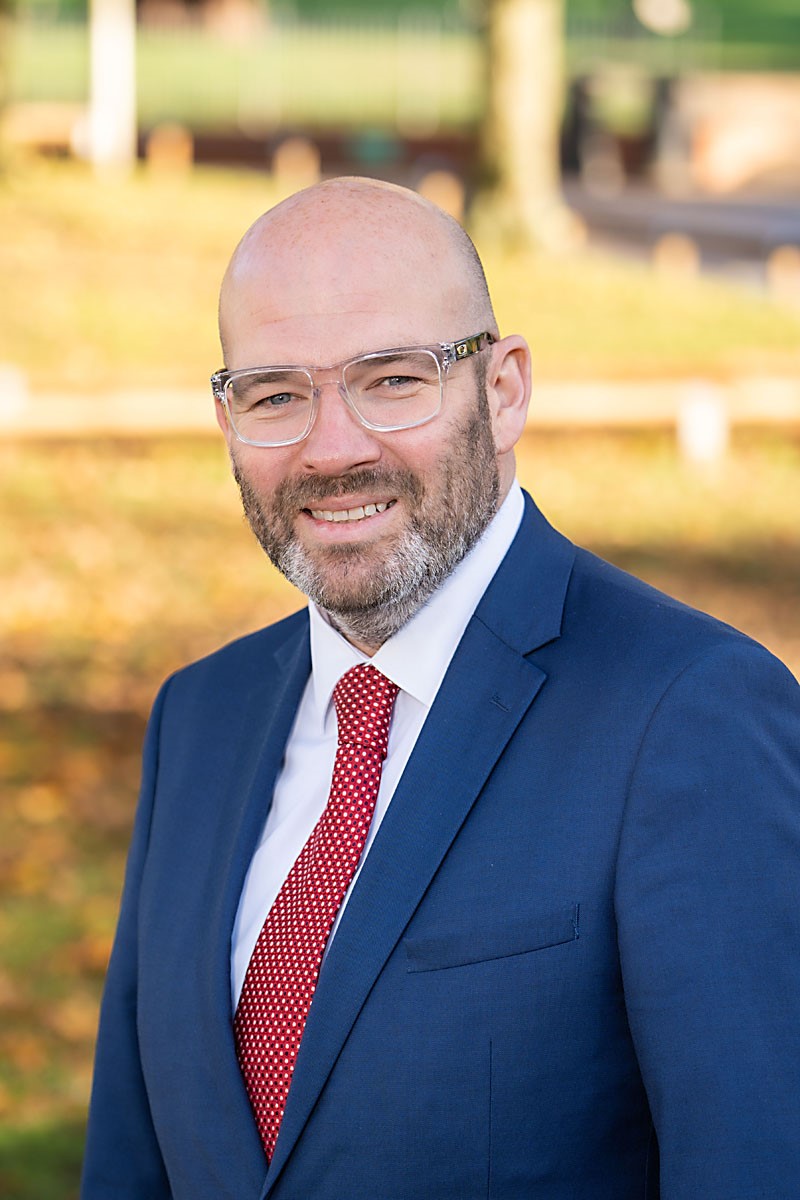 Chief Executive Officer