Trustees
Board Trustees
The current Board of Trustees are:
Stephen Norton (Chair of the Trust)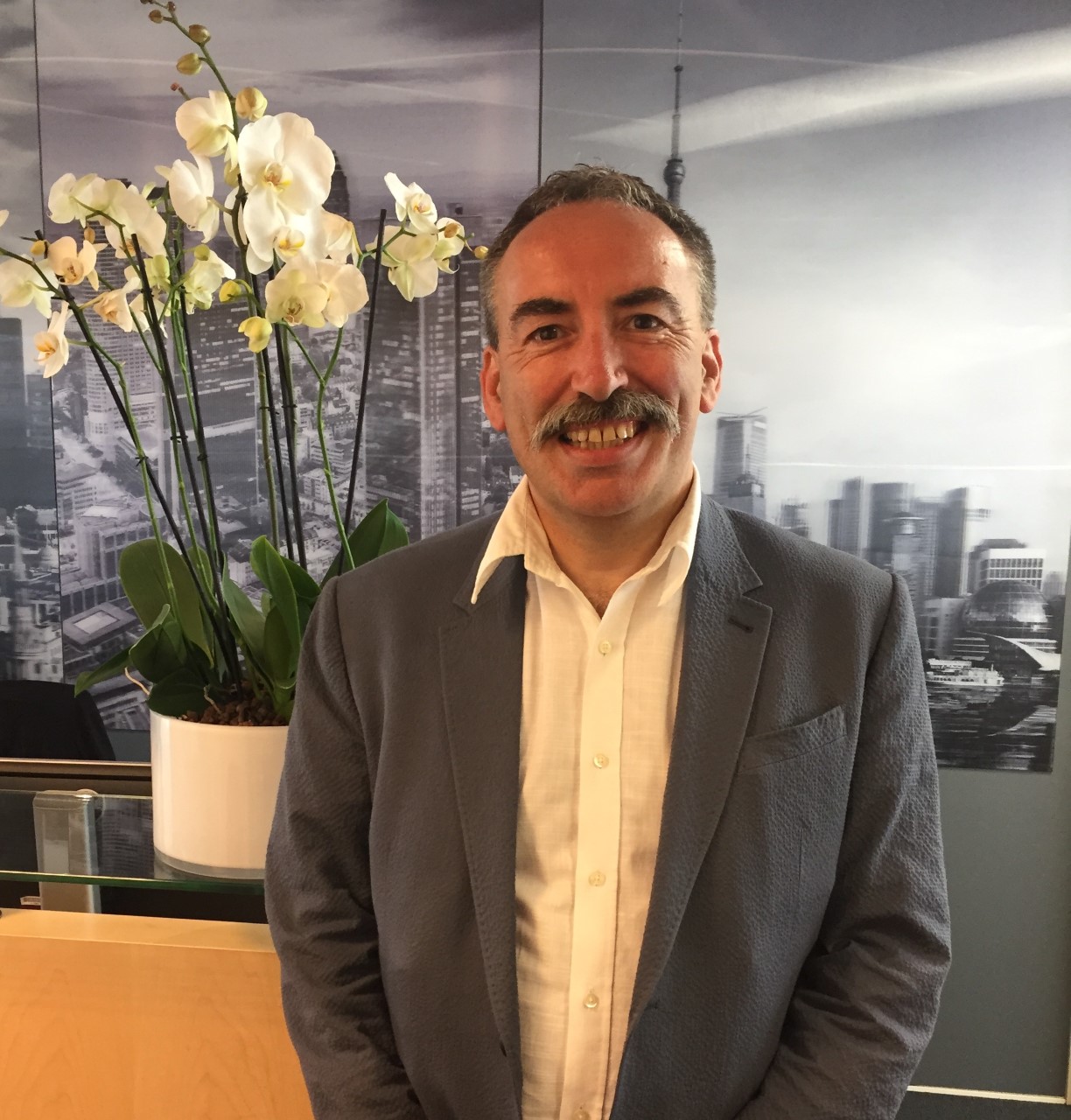 Stephen's career has been built on creating and maintaining strong relationships in investment banking, corporate trust and corporate services. He has been a successful client relationship director and board member within a professional services firm, leading growth through robust relationships with, and professional service delivery, to clients across multiple jurisdictions, and has been a director of over 50 client companies.
His early career was spent in banking with a specific focus on property and asset management, and he has an in depth knowledge of debt capital markets having acted as trustee and director in multiple successful debt restructuring, within the UK, and in the USA and South East Asia. Throughout his career he has mentored junior colleagues and team members, supporting them in their career choices and learning development.
He has built his career expertise through a practical application of relationship building, knowledge gathering and leadership. He is a former President of The Association of Corporate Trustees, and has a longstanding interest in promoting and developing best possible corporate governance which he is now applying to the education sector as a trustee and non executive director for charities including Villiers Park Educational Trust (which focusses on the importance of social mobility, a longstanding passion) and Goldsmiths Students' Union. He is a Consultant for Independent Directors and Trustees Ltd, which offers expert directorship services to the corporate sector.
A keen if untalented cricketer, he has latterly turned his attention to cricket spectating (for which he has more of a talent), and to the more leisurely (if nonetheless challenging) sport of bowls, and to running a dining club.
As a parent and a grandparent he is keen to apply the enthusiasm and commitment which feature prominently in his personal and business life to optimally contribute to the work of EEEA, and to support all of these connected to it.
John Lovell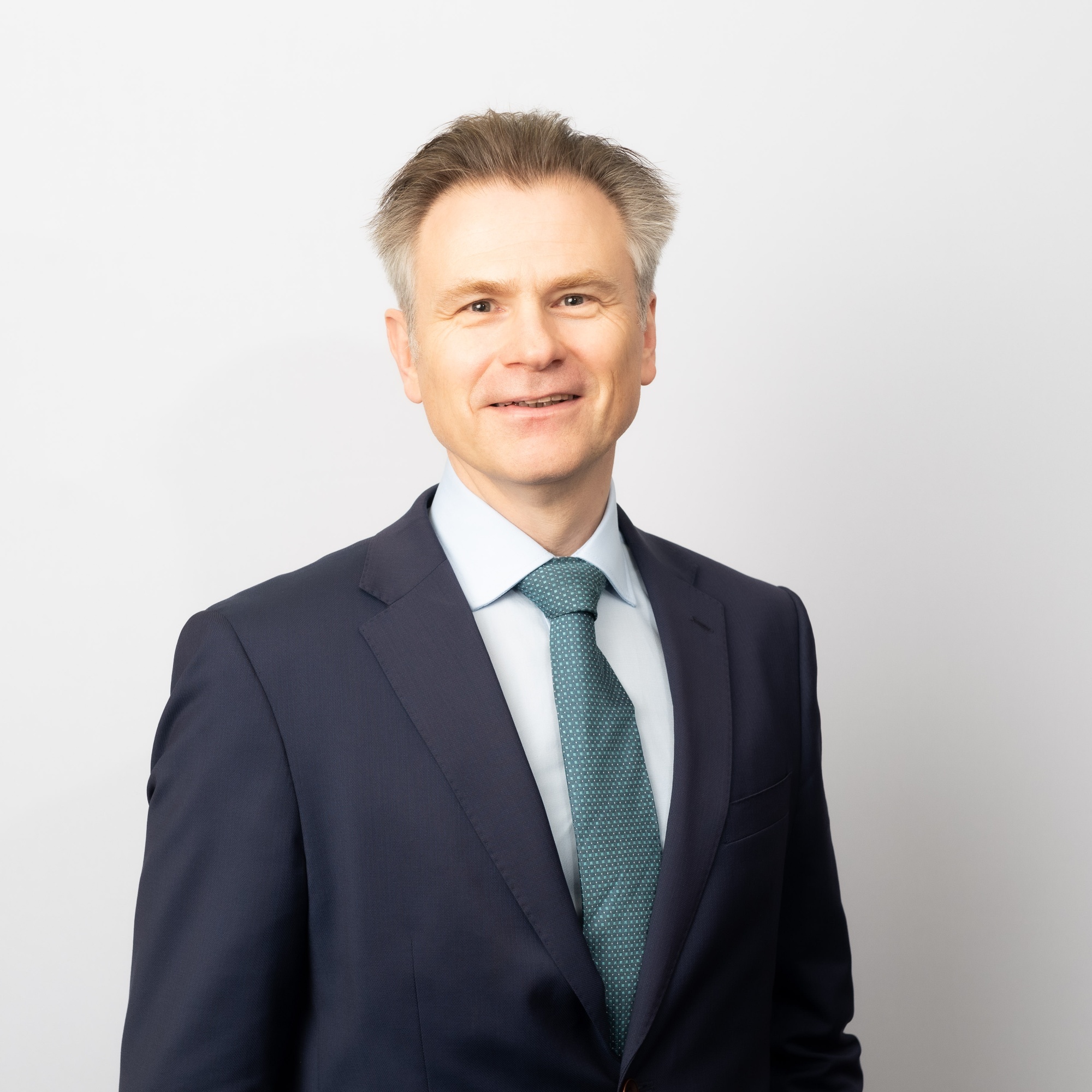 John is Director, Governance Services at Independent Trustee Services Limited which provide professional trustee and governance services to UK pension schemes. Prior to this John has held senior pensions management roles including with National Grid and Sainsbury's Supermarkets. He holds a degree in law, is a Fellow of the Pensions Management Institute and an Associate of the Chartered Insurance Institute.
Through the management of multi-billion pound pension arrangements John brings a wealth of financial, operational and risk management skills and knowledge of working with Trustee boards.
John has lived in Camberley for forty years and both he and his two daughters attended the local schools, including Ravenscote Junior School, and so he is excited to be able to contribute to the work of EEEA for the benefit of the children.
Vince Scannella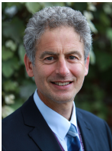 Vince is Deputy Principal for Curriculum and Innovation at The Sixth Form College Farnborough one of the largest and most successful colleges in the country with over 3700 full time 16-19 students and designated by Ofsted as outstanding.
His main roles are to oversee the curriculum and all aspects associated with its delivery and quality including financial oversight of the circa £11m staffing budget. In 2017 the college value added score was 1 (top 1% of institutions in the UK) for AS and 2 (top 10%) for A level and vocational courses – particularly impressive in the context of a college with the highest 16-18 A level entry of any institution in the country.
He also appoints and is responsible for the professional development of the 186 teachers at the College who produce these fantastic results. For many years, Vince has encouraged research engagement as the primary strategy for developing and maintaining a restless and informed exploration of teaching and learning. In recognition of this, the College was the first to be awarded the 'Research-engaged status' accolade by the National Foundation for Educational Research.
Vince is a biologist by training and applies this to his interest in improving learning and especially in how emotions can be managed to this end. To 'walk the walk' he has undertaken his own Action Research project to put into practice the ideas that have influenced the development of pedagogy at the College – something which he has talked about at several national conferences with offshoots attracting press coverage in the Times Educational Supplement and Guardian newspapers.
Previously Vince has worked for the Nuffield Foundation as author and Consultant Editor for science teaching materials and in his non-professional time enjoys gardening, wildlife watching and walking his dog!
Christina Earls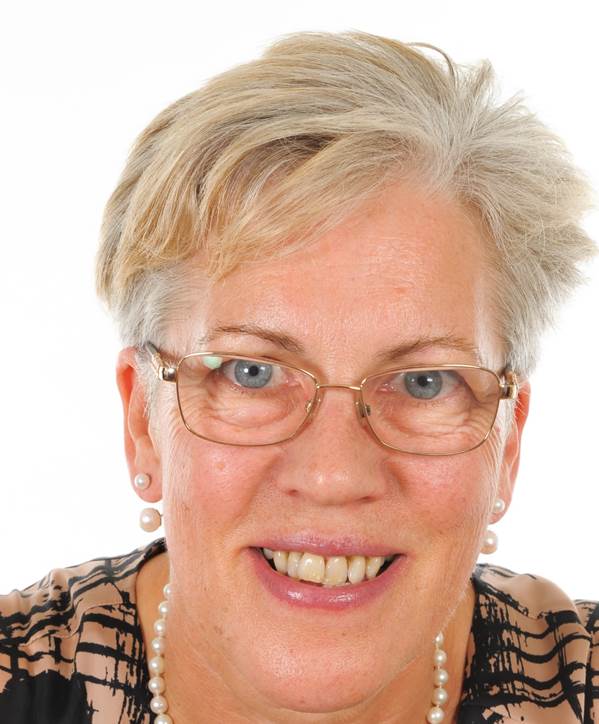 Christina retired from full-time role as a public finance professional and civil servant in Westminster in 2019, after 18 years local government experience including Chief Finance Officer and 19 years central government experience in Benefits Agency, DWP, Foreign and Commonwealth Office, MOD, and Dept for Education within an NDPB.
She then set up her own company, Ethikos Consulting Ltd, and her main activity is as a learning coach for Apprenticeships for two accounting bodies, the Chartered Institute of Public Finance and Accountancy, at L7, and the Association of Accounting Technicians at L3 and L4.
She moved for work to Fleet in Hampshire in 2004 as a single parent when my son Robert was 7. He went to Church Crookham Juniors and then Court Moor School in Fleet. Unfortunately, her son has recently passed away aged 23.
She stood down as a non-executive/Trustee for CIPFA after 9 years in 2019 and served on the Members & Students Board, Audit Board, and Standards Board. She is currently a non-executive/Trustee for the AAT, commencing in 2012, and has served as Vice Chair Resources Board, Vice Chair Audit Board, Chair, Learning and Development Board and currently Chair for another year of the Audit Board since 2019.
She remains active as a volunteer with CIPFA and is about to start her 4th year as President of CIPFA South West Region and remains a member of several Technical Panels.
She enjoys being a member of the David Lloyd club in Farnham, and really enjoys swimming and Pilates classes.
She also sponsors a young man at University in Malawi, following an expedition adventure she undertook celebrating her 60th birthday, and being introduced to a secondary school in a poor area in Malawi, called the Rainbow Hope School.
She is so looking forward to being a Trustee for EEEA and seeing how her experience can contribute to supporting the Chief Executive, his team and Chair of the Trustees continue to achieve great things with the Academy Trust for our young people and their families.
Elliot Dell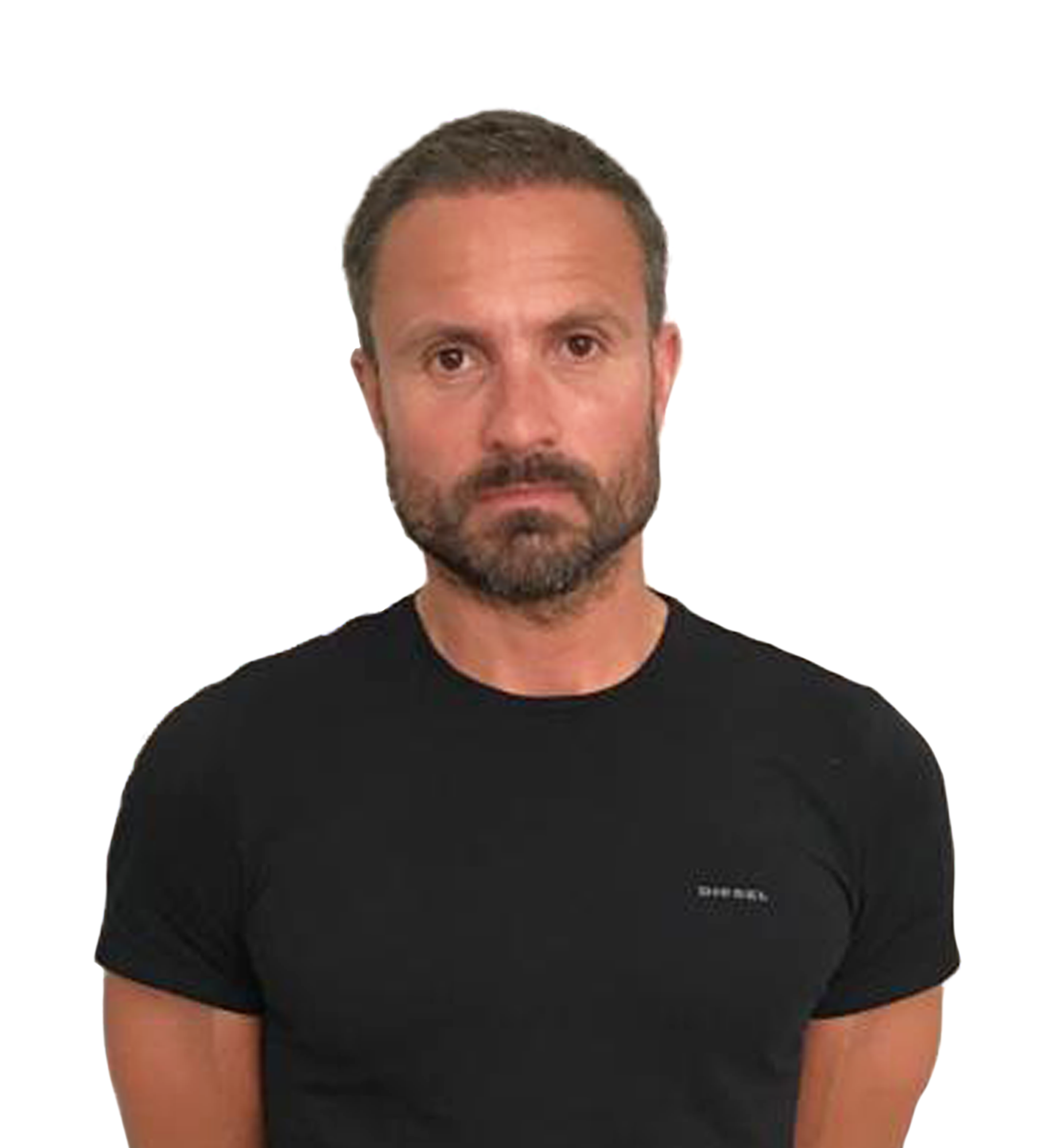 Elliot is CEO of Salt Recruitment Group, a global recruitment business specialising in digital with 14 offices across the world. Having joined the business as a start-up, Elliot has created and optimised the Group Operating Model from the ground up, encompassing core values and a system of working that drives performance excellence.
Elliot has become an expert on globalisation having opened his first international office in Sydney in 2014, followed by further organic builds in New York and Dubai a year later. In 2016 Elliot entered the world of M&A, part-acquiring a business in Auckland (New Zealand), along with their sister company in Asia, adding on offices in Hong Kong, Singapore, and Malaysia. Further acquisitions in 2019 and 2020 brought more locations into the Group (Melbourne & Cape Town), followed by more organic builds in Austin (Texas), Johannesburg, Amsterdam, and Brussels.
Elliot's development in the world of recruitment and business encompasses expertise in sales, marketing, HR (including learning & development) and of course hiring great talent. He has nurtured multiple leaders across the globe from junior and mid-level positions to those commanding countries and entire regions. Elliot's leadership style is influenced by a sporting background having been a semi-professional footballer and captain of Surrey FC, further evolving through Life Coaching and Mindfulness trainings.
Influenced by his yoga teacher wife, Elliot has brought mindfulness, wellbeing, and mental health awareness into the businesses he runs, becoming a speaker on mindful living and self-care which he encourages openly on social media.
Elliot is passionately driven by "creating futures" (Salt's mission statement), thus his appointment onto the EEEA is a natural step having recently become a coach to Camberley Town Under 7s, and his daughter attending one of the Academy schools. Supporting the futures, both educational and wellbeing, of young children is extremely close to Elliot's heart and he is delighted to be part of the next stage of the EEEA growth and development.
Ayse Ozcan
Ayse holds a legal qualification in civil law and an MBA. She brings an unusually broad range of skills and experiences with a strong legal and commercial focus.
Having worked across different industry sectors involving different countries and at various levels of hierarchy (legal advisor, board member, business owner), Ayse is well-versed in governance and financial management of organisations in the private and public sectors.
Ayse has a prior Trustee experience with an International School in Belgrade, Serbia and with an industry association in London. Her previous Trustee roles focused on establishing and delivering good governance and compliance, and promoting an inclusive and diverse environment. Ayse is currently a member of Trustee of Virginia Water Community Partnered Library in Surrey.
Originally from Turkey, Ayse has been living in the UK for over 30 years. Her international background and hands-on experience of delivering good governance fully reflects the diversity of the EEEA community.
Ayse enjoys long walks in the nature with her dog, Lola.
Jenny Wood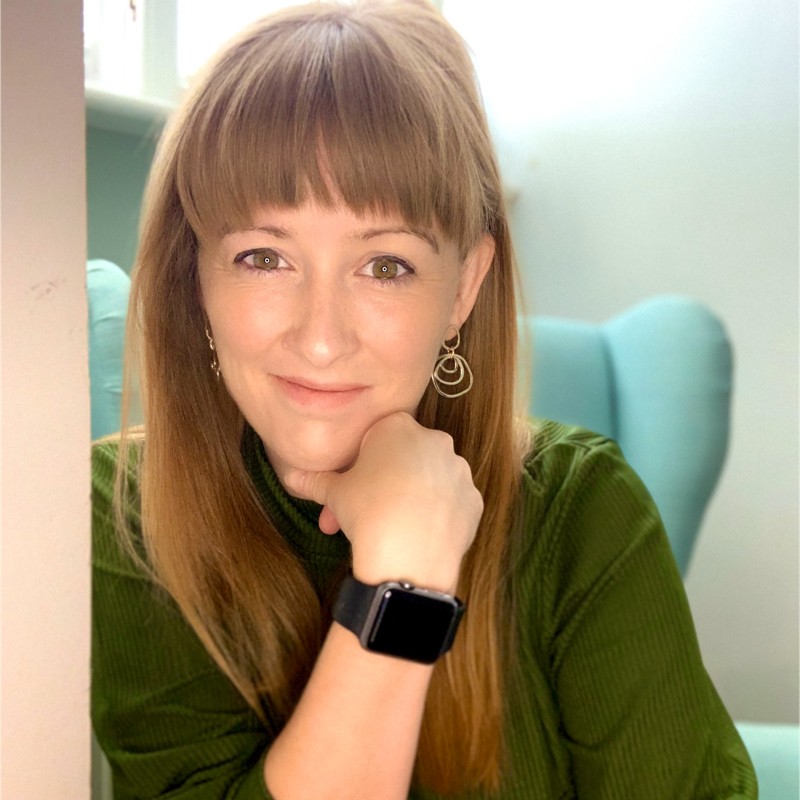 Jenny Wood's experience has been rooted in marketing and branding over the last 16 years, encouraging, and connecting people to make a positive impact on teams globally. With a strong belief in digital communities and the power of the collective to make a difference, she has led marketing and communications to deliver for a multitude of markets and audiences.
Jenny is the Global Head of Marketing at Salt, supporting the vision to create futures and drive messaging around careers, mental health, work/life balance, and diversity in the workplace. Working with leadership teams in global settings to build internal and external branding. Her passion for storytelling from fiction to business builds a foundation for bringing values to life authentically.
After graduating with a degree in drama and theatre studies from Roehampton, a career in marketing was formed in recruitment advertising, witnessing the shift from print to digital job boards. Becoming a digital champion and establishing a role for social media within an education job board, her career took a step into technology and global communications for over 9 years. Jenny became the global marketing lead for technology in the public sector, building education white papers and engaging with the tech community across UK and Europe. Specialising in technology for education and lifelong learning, social marketing, women in business, sustainability, and content excellence.
Born in Farnham and living in Aldershot, Jenny is passionate about the importance of community. Over the years she has danced and supported local dance school Fusion Dance Academies, witnessing the difference that positivity in many forms can help shape wellbeing. Her passion extends to creative writing, and a love of film and nature. Her biggest personal project recently is taking on an allotment while studying horticulture in her spare time.
Graham Wolfe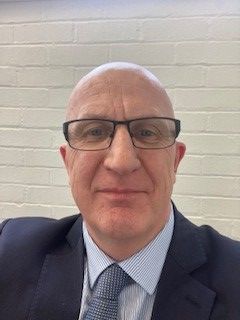 Graham is currently Head of HR for a Multi-Academy Trust in South London, leading their HR strategy linked to their development and growth. Graham has over 30 years' experience of HR within the education sector and previously was Co-Head of an HR service providing guidance and advice to a range of school clients nationally. This has included working with EEEA as a client and so has a sound understanding of the development journey that the Trust has been on. He has also worked for four different local authorities. Graham has worked in HR for over 35 years and is a Chartered Member of the Chartered Institute of Personnel and Development.
He has extensive experience in working alongside senior leaders on a wide range of people management issues, including complex and sensitive ones, coaching and mentoring them, providing insight and offering flexible solutions, whilst ensuring appropriate legal compliance. He also has a strong understanding of the strategic HR challenges that schools and MATs face and is eager to bring his experience and knowledge to support EEEA with these challenges.
Graham has previously been Vice Chair of Governors at an infant school and is currently a Non-Executive Director of a social enterprise organisation supporting other organisations in respect of the age discrimination agenda.
David Harris (Chief Executive Officer)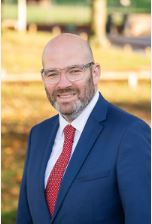 David is a National Leader of Education (NLE) and has extensive experience in education. David has over 20 years experience in senior leadership in different settings. David has completed the NPQH and the Professional Qualification for Schools Inspectors.
David has been a Headteacher in two different settings. David has taken a school from special measures to good with outstanding features. David works with school leaders to empower them to drive and embed positive change. As an NLE David and his team have worked with many schools, locally and nationally, to improve outcomes and build leadership capacity. David's last school is graded outstanding and his leadership was described as 'innovative, passionate and inspirational'.
David has a passion for running and has completed a couple of marathons, including the London Marathon. When David is not running he enjoys watching and coaching rugby.
David is the CEO of Engage Enrich Excel Academies and is working with the board to build a primary trust built on trust, support and corporate responsibility. David is passionate about localism with positive collaboration.
David is passionate about education and is passionate about improving the hopes and dreams of every child, employee and family connected with EEEA.
EEEA Board Committees
The following committees enable us to operate our governance functions:
Audit and Risk
Education & Well Being
HR/ Personnel
The EEEA Strategic Team will consist of all the Headteachers of the Trust and will be the driving force to ensure the Directors aims and objectives are achieved. All Headteachers have a place on the Excellence Board.